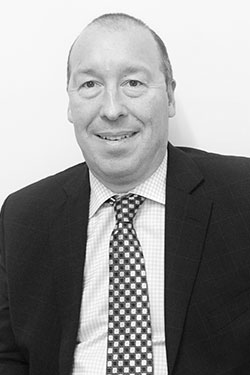 Stephen Langford
Costs Manager
Steve has worked at Creighton & Partners since Jan 2004. He is responsible for all aspects of costing & billing LSC files, claiming/paying of disbursements etc, arranging archiving of closed LSC matters, public funding applications, arranging payment of Counsel fees and disbursements in matters where we act for a Local Authority etc.
---
Stephen can help you with

Admin

Location

London Office

Email

Phone
---
Steve's interests are Music, sport, reading, travel, eating out.