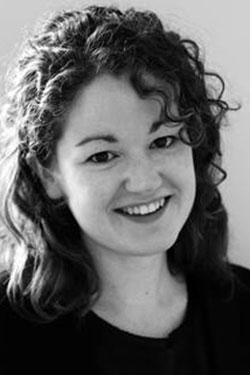 Peggy McCoid Davies
Assistant Solicitor
Peggy is a solicitor at Creighton & Partners. Peggy acts for parents in family and child care matters. She represents parents at pre-proceedings meetings and during care proceedings. She also advises parents about child arrangements following a separation or divorce.
---
Peggy can help you with

Child Care

Location

South London Office

Email

Phone

Accreditations
---
Peggy also acts for people detained in hospital under civil or criminal sections of the Mental Health Act 1983 and is a member of the Law Society's Mental Health Accreditation Scheme.
Peggy joined Creighton & Partners as a paralegal in September 2012. She began training at the firm in 2014 and qualified in 2016. She studied the Graduate Diploma in Law and the Legal Practice Course at the University of Law. Prior to this, she graduated from the University of York with a BSc in Psychology.